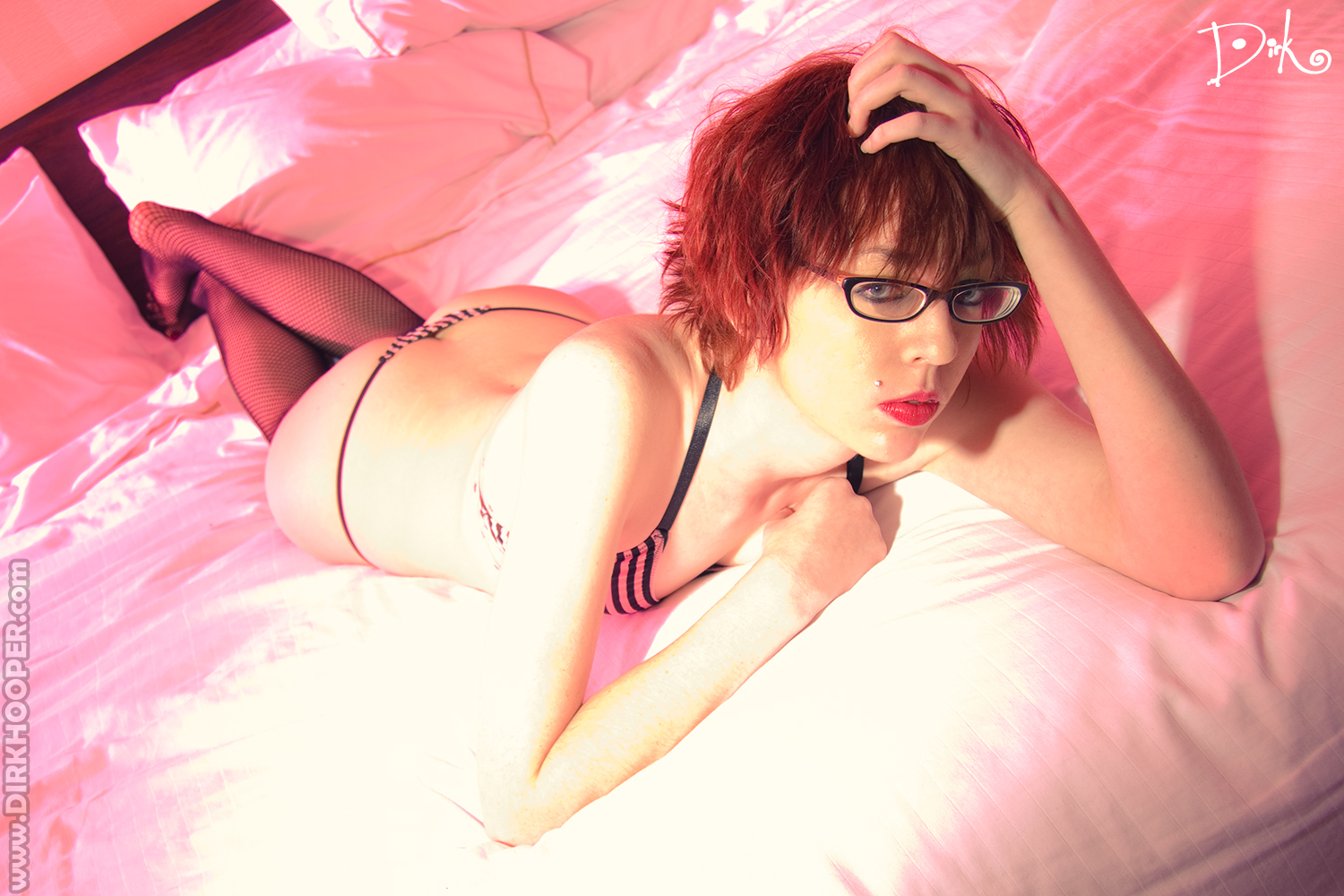 Alternative Model in Soft Foot Fetish Photos by Dirk Hooper
"Larkspur"
This set was shot in Austin Texas in a suite I rented for a weekend a few years ago. Mistress Kitty and I got four sets of photos that weekend, but this one has always been a favorite.
I was playing around a lot with light and composition with this set. Some of the light is natural and some of it is gelled, and I purposely blew out the highlights and oversaturated the colors. The effect I got from these shots is almost entirely in-camera. I like the softness of these photos, it's different from my usual stuff and that's why it stands out to me.
Mistress Kitty has such a unique cool look, both edgy and waif-ish, which is a good juxtaposition with her dominant nature.
Click on the thumbnails below to see the full-sized photos, and tell me what you think about the shots in the comments section.