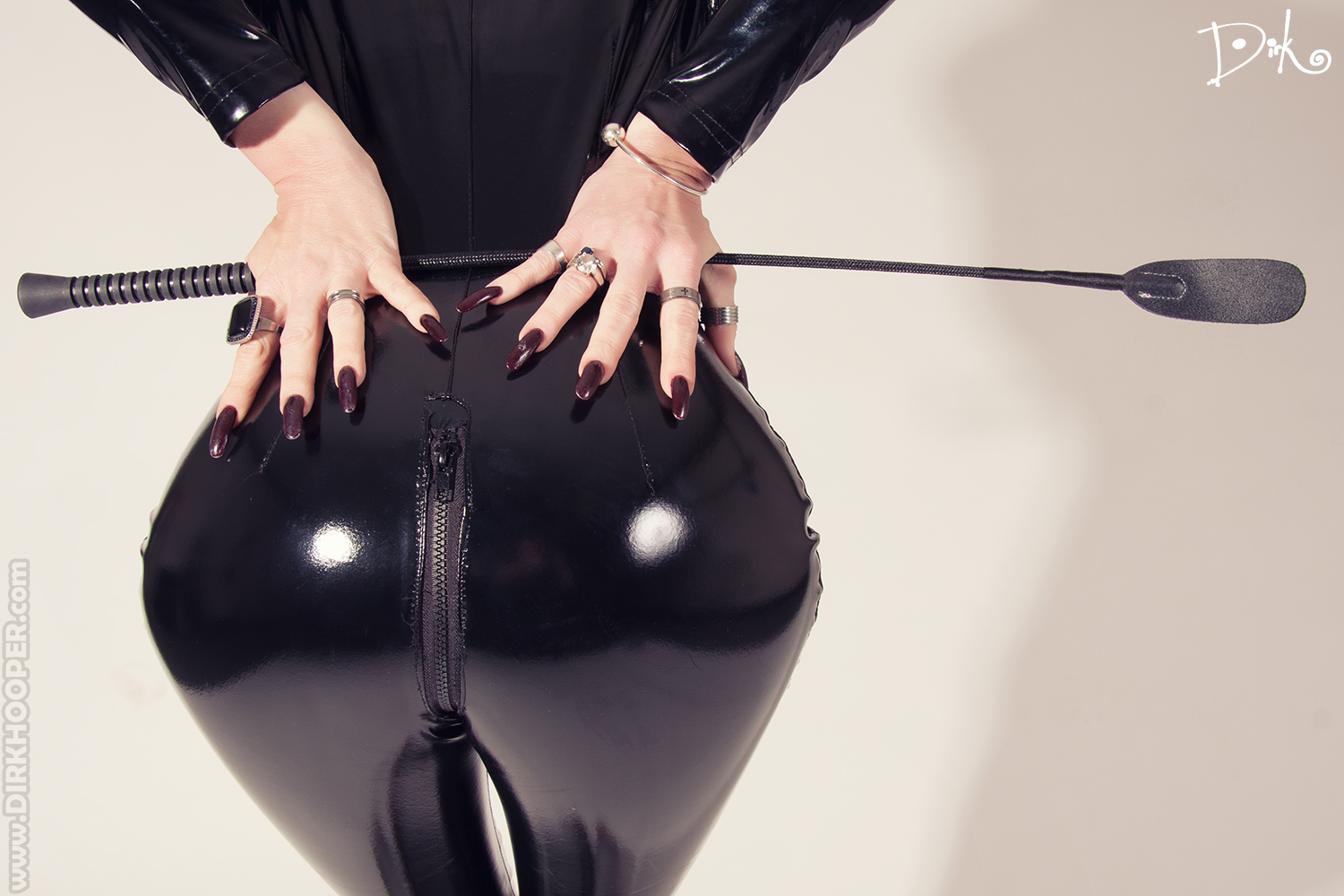 Would You Like Dirk Hooper Photography to Travel to Your City?
I may be coming to your city soon.
Recently, I've been getting a lot of people who are asking me if I travel to other cities to do photography. I'm always willing to travel if my expenses are paid, but I realize that can be expensive for an individual to cover. However, if I had multiple clients in one location I could cover the costs of travel myself.
Right now I'm looking at a number of cities where I can find a cool location and offer my fetish photography services for a very limited time.
The plan is to start talking to professional dominatrix, fetish models, glamour models, adult entertainers and private clients, in various cities, who would be interested in photo sessions. The cities where I get the most response will be targets for travel over the next year.
If I come to your city, I will also use the opportunity to explore the local BDSM community, do some interviews for my various projects and work to collaborate on promotional projects.
I will be offering a special on my photography services to maximize both the value and the response for clients. If you are interested in personal branding or promotion through Sexy Networking, this would be a chance to talk with me face-to-face as well.
So, let me hear from you!
My plan right now is to look at cities in North America, but travel to Europe or Asia is possible if the response is exceptional.
I'd really like to hear from professional dungeons, or content creators who might want to hire me for multiple days.
Contact me now at: dirk@dirkhooper.com