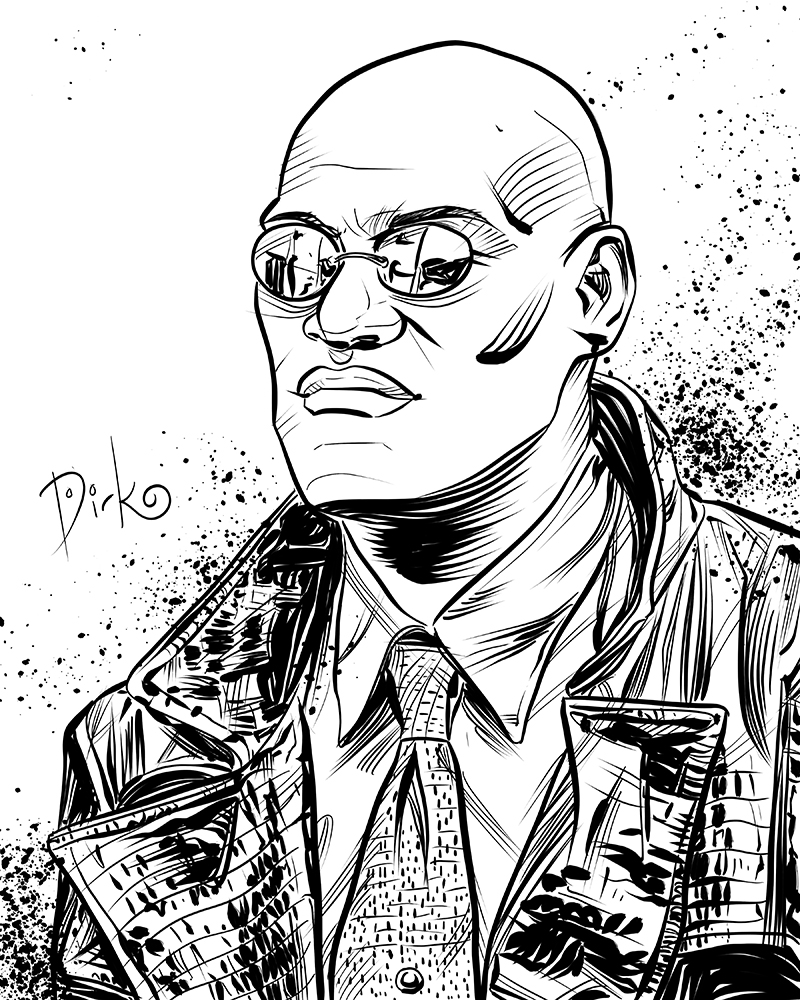 #Inktober Week One
If you've been following my art evolution over the past few years I've come a long way.
I've been an artist since I was five years old, and in the 90s I was a comic artist and illustrator. But I walked away from that to concentrate on photography.
It was Princess Zoe that started getting me interested in doing traditional artwork again several years ago. It started out with drawing on T-shirts and painting on tiles. Then I got a few sketchbooks and some new art materials and began doing more of that.
More recently I explored a digital process through Photoshop, Illustrator, and several other programs before finding Clip Studio Paint. That program was the first that seamlessly blended a digital process and replicated my personal analog style.
What that program did is allow me to create work that looked just like my regular work, but it could be done in a fraction of the time and with better results.
Clip Studio Paint set me free.
So what does that have to do with #Inktober? Well… everything.
Inktober is an art challenge that was started by comic artist Jake Parker to challenge himself to do a finished ink piece every day during the month of October. It's blown up since then, but I always wanted to do it… I just wasn't fast enough.
This is the first year that I felt like I could actually pull this off and you can see the first seven days right here.
On the second week I'll talk more about this process and what I've learned so far.
Please tell me what you think below.
These are presented in the order I rendered them…
New Jersey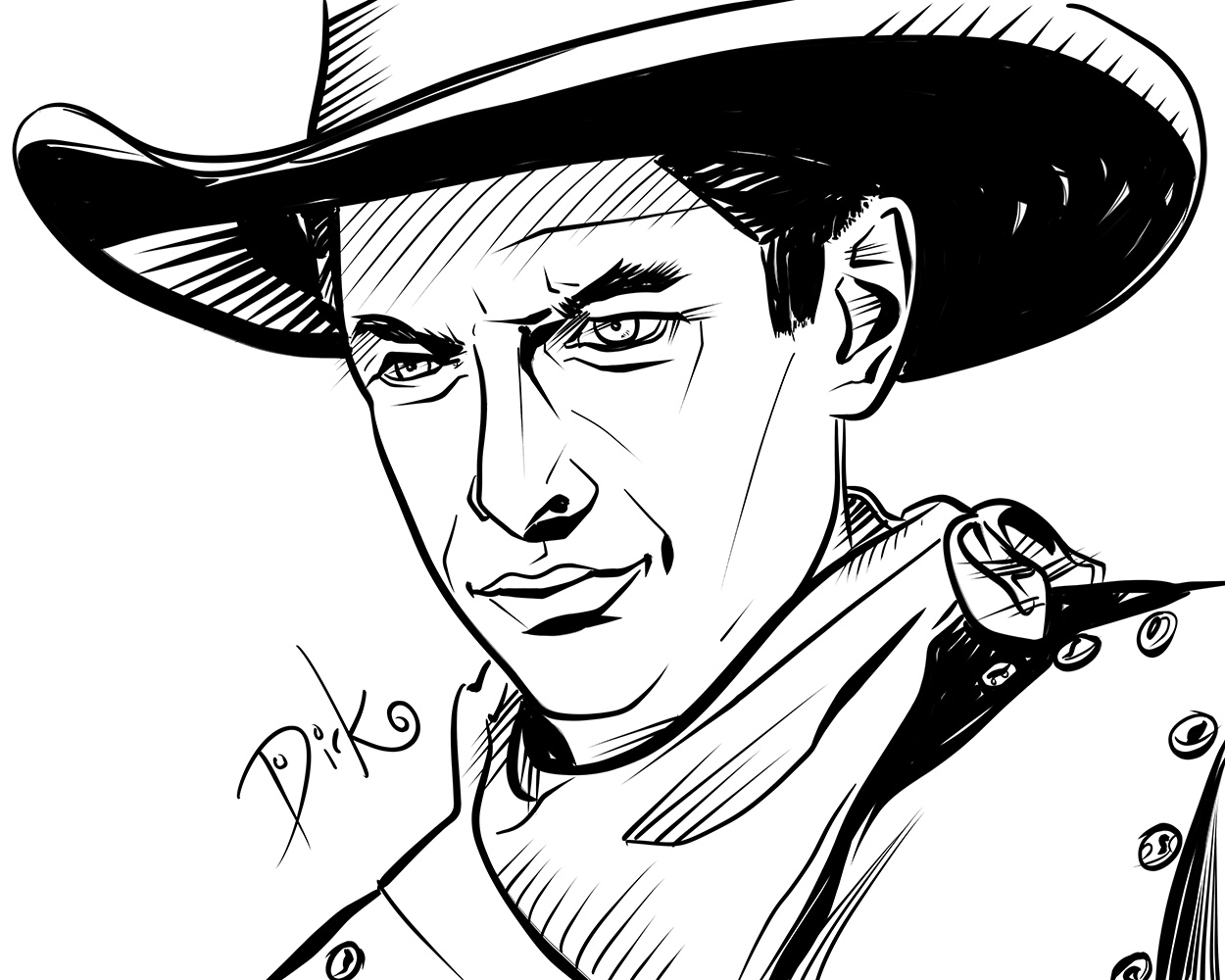 Carl Sagan
The Dude
Pris
Elephant
Smush
Morpheus