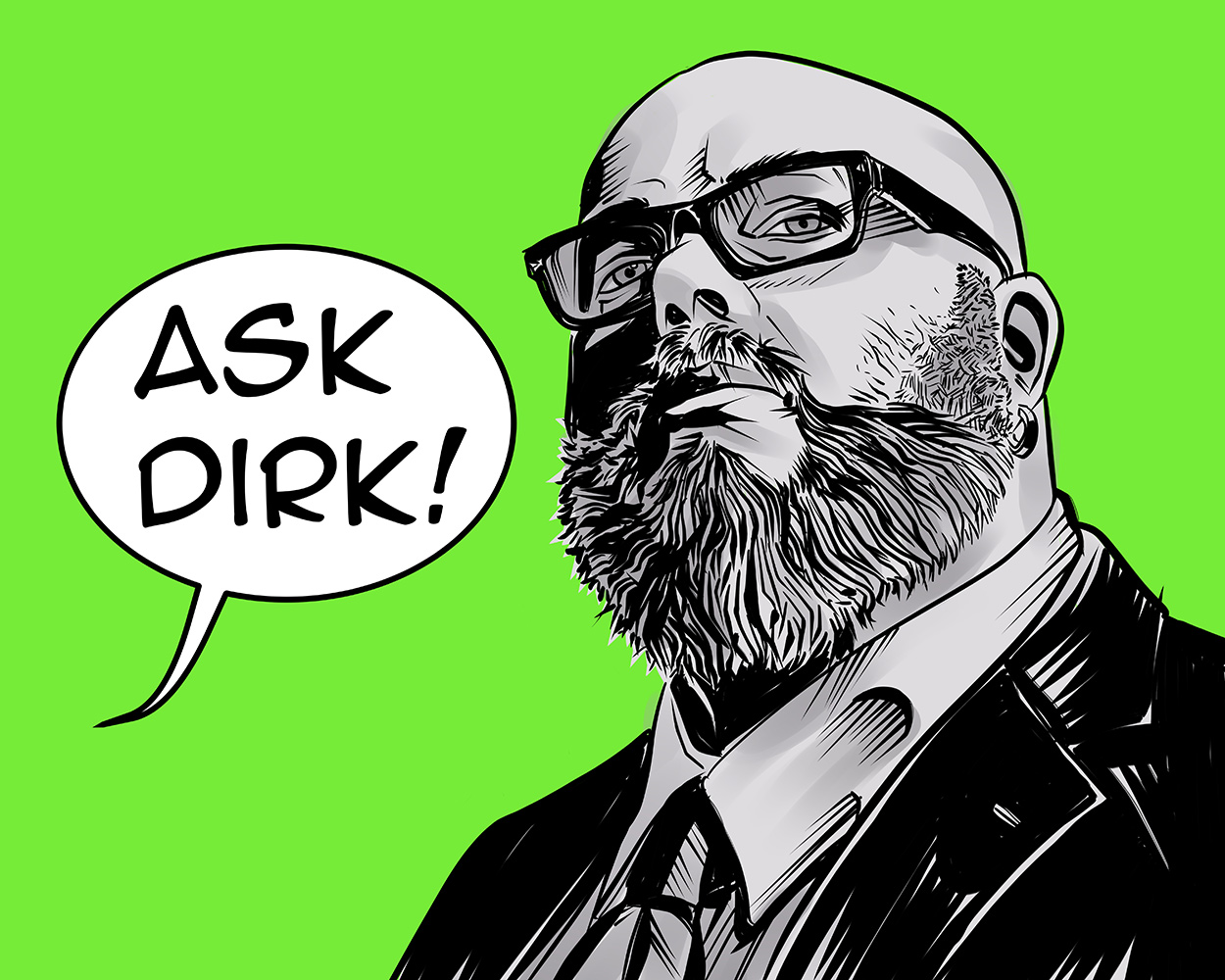 Kink, Fetish, and BDSM Relationship Help Is On the Way!
This is an announcement for something that I've wanted to do for a long time. It's something that's very important to me. My site redesign and everything else is lined up just right.
I've been a member of the BDSM community for over 20 years. Also, I've spent more than a decade reaching out, educating, writing and mentoring for newbies and the experienced alike.
I've written for several online and print magazines over the years. Hosted The Fetish Show. My articles have been featured on Huffington Post, Slate Magazine, Business Insider, Quartz, The Sporting News, Australia's Sportal and MSN Sport, among others. I'm ready to put that experience in mentoring and writing to work for you.
It's normal for me to get contacted by people several times a day for advice on BDSM relationships and similar subjects. I do the best I can to help people and get them on the right path, but I see many of the same questions over and over again. It occurred to me that if I could write an advice column that I could help many more people at the same time and build a database of information over time.
Ask Dirk!
So, I'm making the official announcement that I'm launching my new column "Ask Dirk!" right here on my site www.DirkHooper.com.
If you have questions about BDSM relationships, safety, training, kinky advice, or anything else along those lines I'm here to help.
How to Get Started
It's so simple to get an answer to your question. Just write me a short but detailed letter explaining your situation and sign it with a pen name so no one knows it's you. I'm looking for questions and stories that are similar to what you'd send to "Dear Abby" but a hell of a lot kinkier!
Send your questions to: dirk@dirkhooper.com
I'll pick the best questions and respond here on my site. The frequency of questions will determine how often I have answers.
Please tell your kinky friends!
I'm looking forward to hearing from you.
Dream hard,