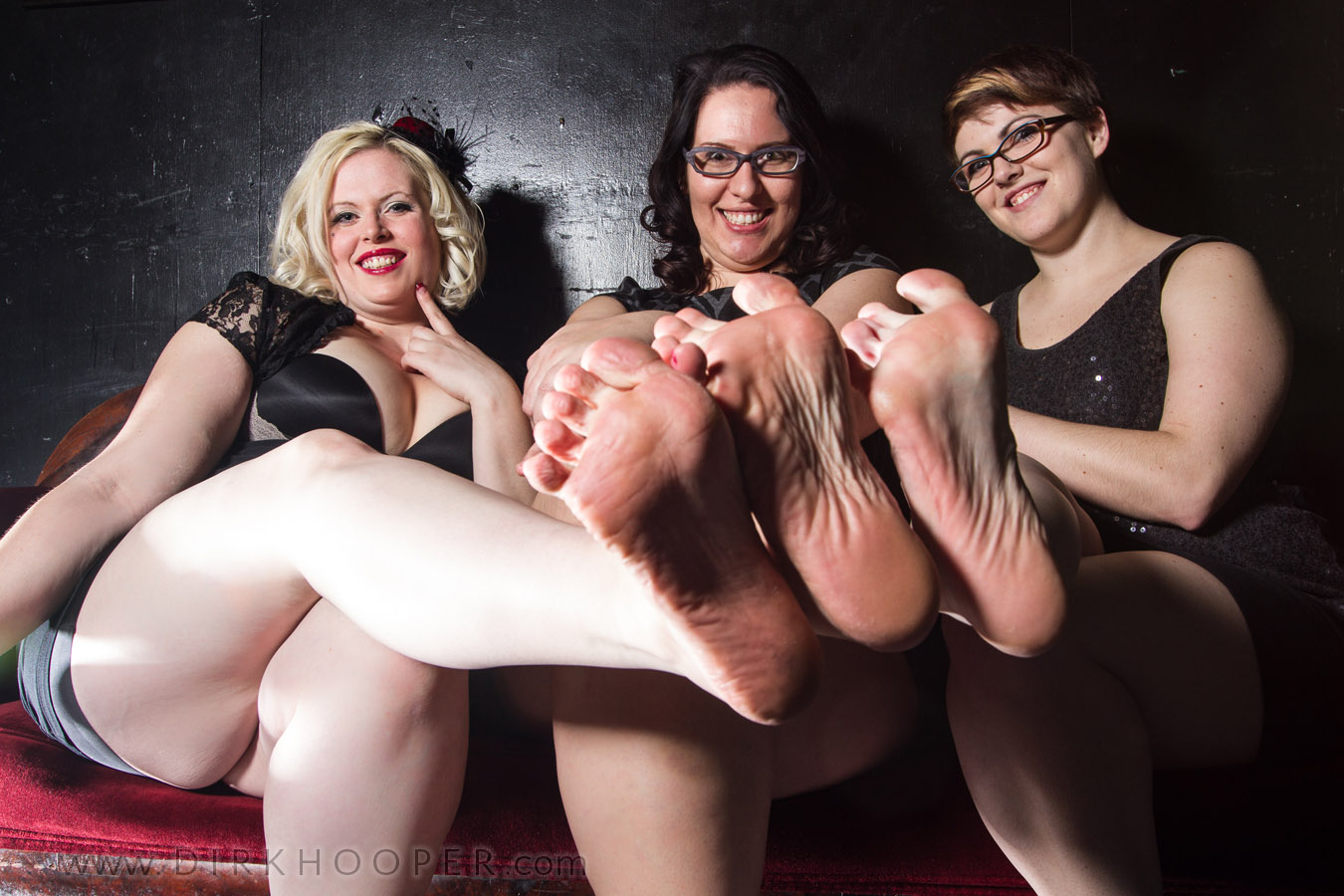 January 27, 2013

Dirk Hooper

6
Footnight Dallas was a blast! I met so many new people and took a load of photos. If you're into foot fetish or just like hanging around a bunch of fetish models and dominatrix for an evening, then this show is for you.
I'd like to thank the hosts Mistress Daria and Goddess Ashlee for inviting me and giving me such a great space to shoot in. I'd also like to thank the staff at the venue, who were top notch and a lot of help.
If you're interested in the Footnight party in Dallas then visit the Footnight site or the Footnight Dallas Blog for more information on the next party.
Are you one of the models in these photos? Help me out to identify you! Also, contact me, I have something for you.
Please click on the thumbnails below for the full size photos.