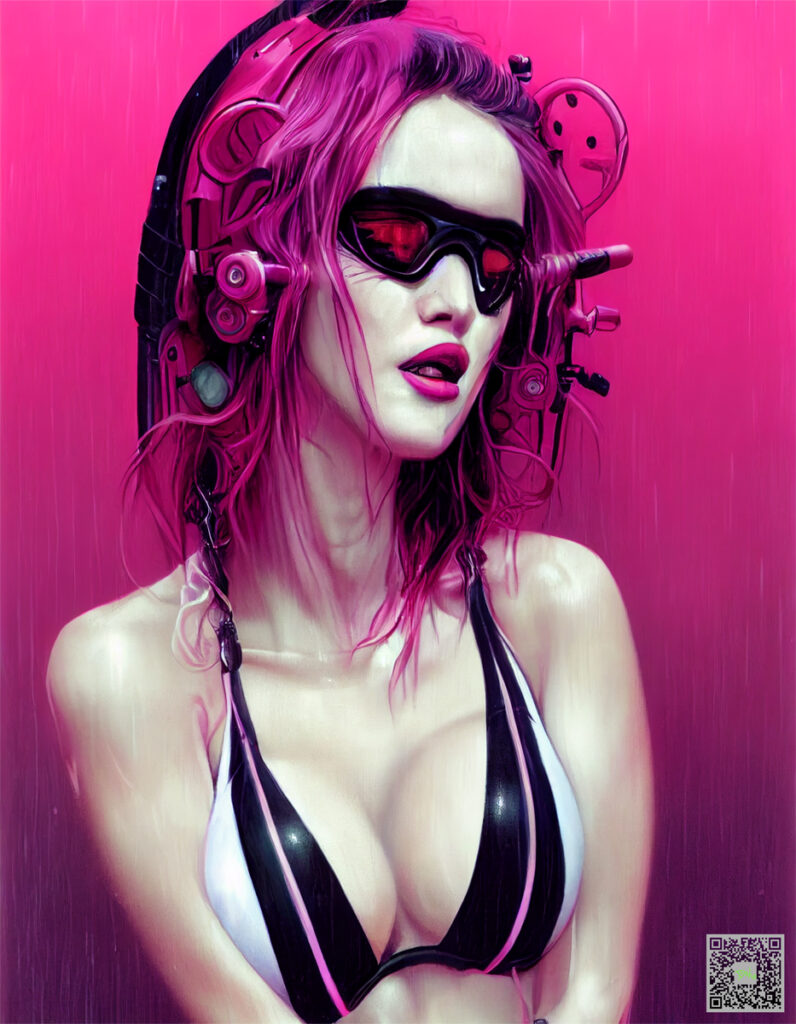 I'm always attracted to new ways of doing things, finding new challenges, and growing as an artist.
I've been noticing AI (or artificial intelligent) art has been exploding lately, and I wanted to see what that was about. An art friend of mine (Scott Sackett) was playing around with AI art and he was using Midjourney so I tried it out too.
What I discovered is that there's something to what I create on there, but maybe more importantly, as someone who has been an artist for a long time, it's a tool that creates unexpected results, and that's always exciting.
So, I'm using AI art for several things. One of those things is just to create art quickly, and for fun. The second thing is to pre-imagine things like color, and background, and elements, and composition. Also, I've already used it to help me create boots for a character and wings for an illustration I did traditionally. Finally, I'm actually learning about painting by challenging the AI to come up with something and studying how it turns out.
Altogether, I've found out that I enjoy this new tool and that it's making me a better artist.
I'm so into this that I've begun to create finished art by re-painting, improving, expanding, and correcting what the AI gives me, then offering the pieces both as a reasonably-priced NFT, and as art on my Redbubble account.
If you like what I'm producing, and want to see more, buying an NFT, or something my AI art is printed on, is a great way to allow me further exploration. Buying time on the servers, using software to paint and correct the art, and my own aging computer always need some support. I appreciate any help I can get.
If you're interested here are two places that feature my new AI-inspired art.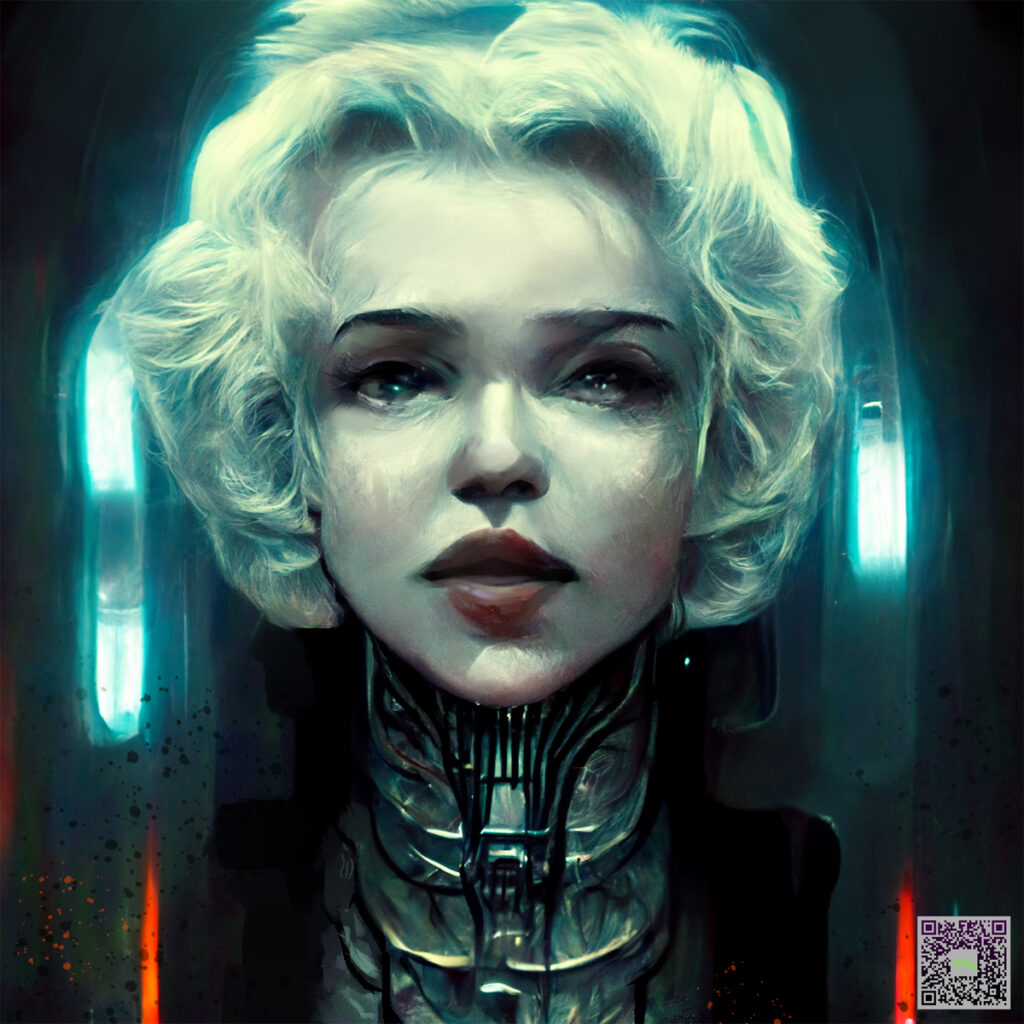 Voice
Voice is a team of technologists, artists and curators using the transformative power of NFTs to make digital art collectable. The service is carbon-neutral and allows one to use a credit card, instead of the typical cryptocurrency needed for purchase.
See my profile here: https://www.voice.com/dirkhooper
Redbubble
I've been using Redbubble for a few years now to offer my traditional art on t-shirts, hats, posters, greeting cards, and much more.
If you're interested in seeing my AI-inspired art on merch please visit here.
Social Media
Here are the accounts where I'm sharing new work. What I share at these accounts will be my most complete and up-to-date pieces.
Gallery
Here is a sample of the work I've done so far. To see a more complete and updated work please visit the social media accounts above.