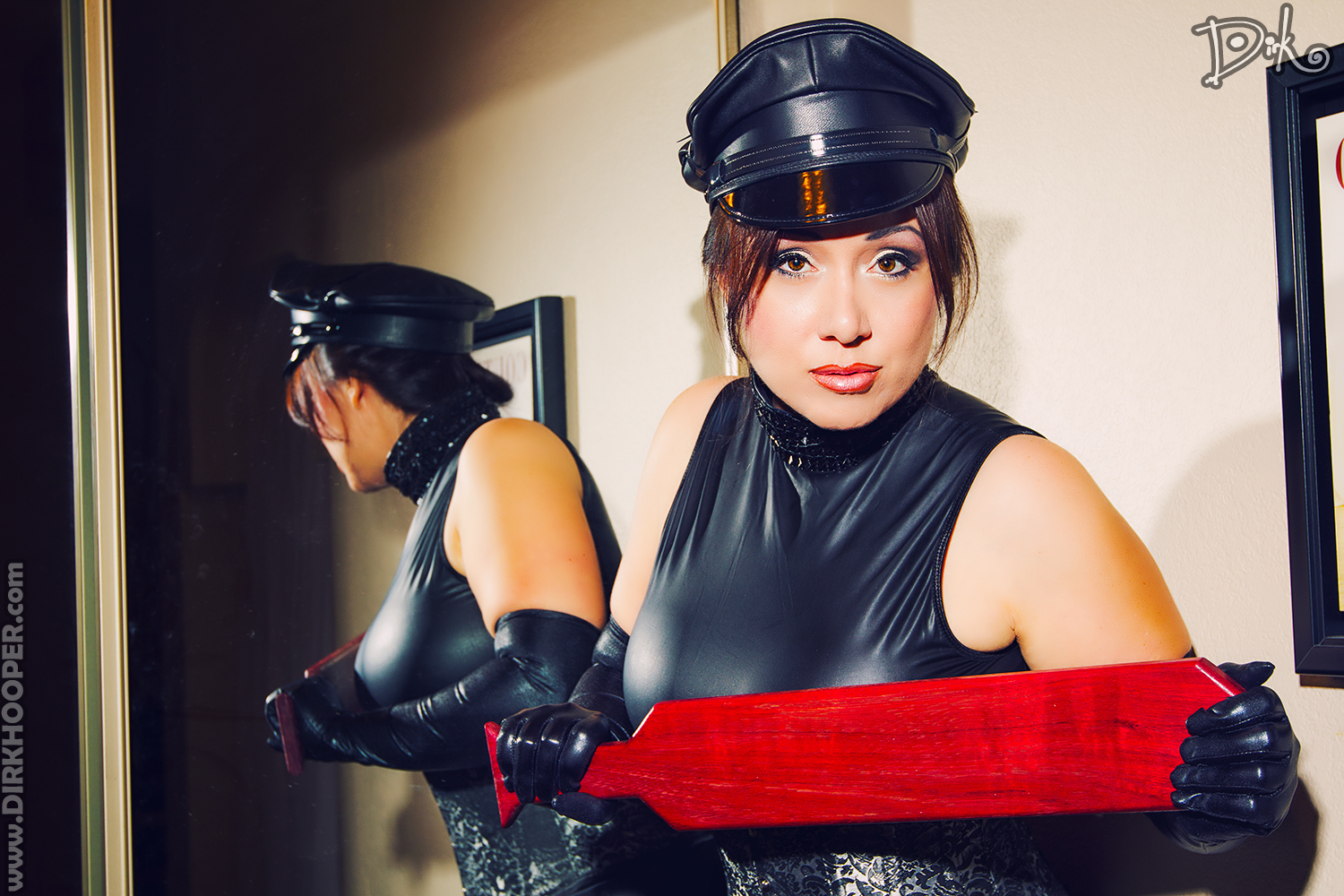 August 17, 2016

Dirk Hooper

36
This is the first set I took with with Dallas' Domina Daria several years ago.
Lately I've been reworking some photos because I have access to better tools now, and frankly, I'm much better at it. I think these photos are a good example.
We took these photos over one day at Domina Daria's dungeon. I was immediately a big fan of her. We gelled on BDSM and politics, so I had a fun time shooting with her and she had some great outfits and ideas.
You should definitely go visit her website! You can also follow her on Twitter here. While she is based in Dallas and Austin, Texas, she travels all over the place.
We've had many more shoots (and some video) since this first one. I may revisit those soon too.
Enjoy the photos and please leave a comment below. When you go see Domina Daria, tell her Dirk sent you.
Please click on the thumbnails below to see the full-size photo.