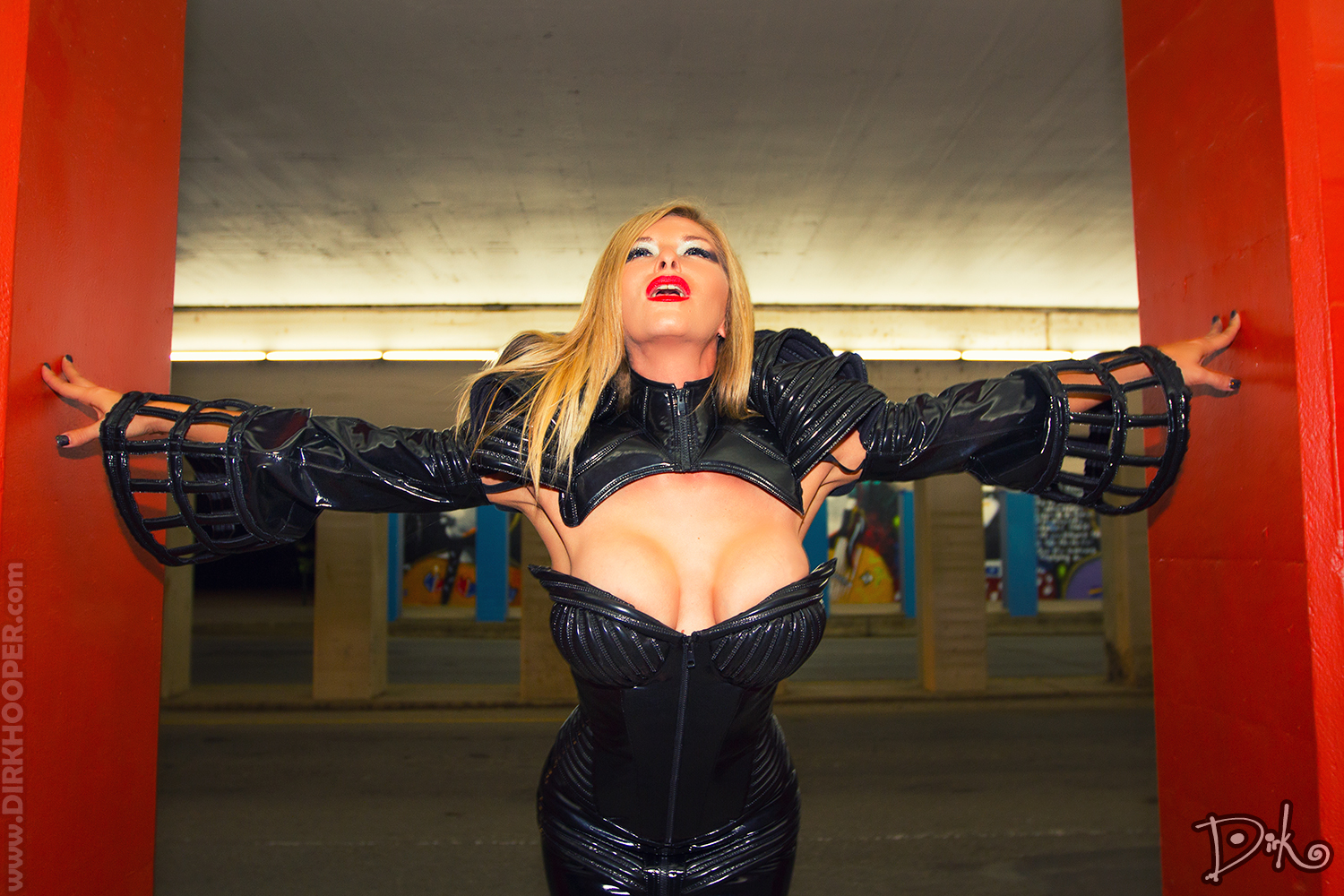 Dirk Hooper Download – April 17th, 2017
Hello to everyone out there and welcome to my first Dirk Hooper Download post!
Over the past few months I've been involved with all sorts of activities and I've got a lot of stuff coming up soon.
It's been a while since I've done this sort of thing, and I hope I don't forget something or someone. If I do, tell me and I'll be glad to update next time.
Let's get started.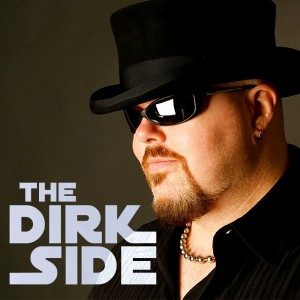 At the first of the year I started a new podcast called "The Dirk Side." It's brief positive thoughts and strategies designed to lift you up and make you think about things in a different way. If you're interested in knowing more episodes are available at the links below.
The Dirk Side with Dirk Hooper is hosted on Sexy Networking: http://buff.ly/2ikNhGn
The Dirk Side with Dirk Hooper on iTunes: http://buff.ly/2hySs8l
The Dirk Side with Dirk Hooper on Stitcher: http://buff.ly/2i0Jqkl
The Dirk Side with Dirk Hooper on tunein: http://buff.ly/2i0uJh0
The Dirk Side with Dirk Hooper on Google Play: http://buff.ly/2ixDagL
Projects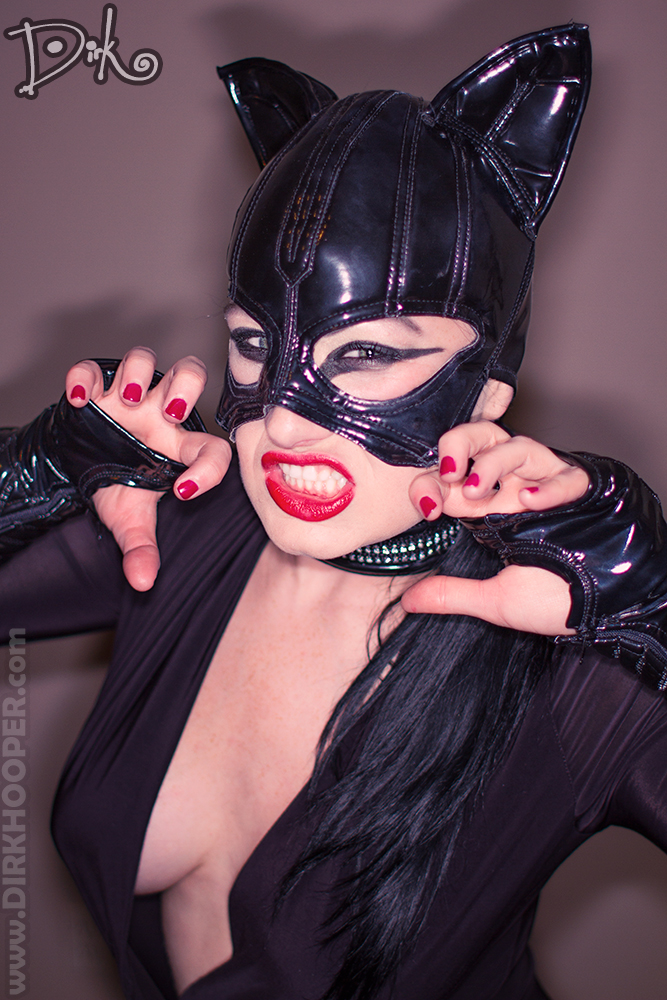 I'm currently working on several sets of photos from my major project with Germany's Couture Fetish Fashion of Tatjana Warnecke. I will be wrapping up those photos soon and sharing all of them with you.
Published Credits
Fet-Erotica Magazine Issue 2 – This a feature article with a complete biography write-up and photos featuring models Princess Zoe and Fawn Marie.
http://www.magcloud.com/browse/issue/1241755
Sinical Magazine – March/April 2017 – I've got a photo in this issue from a recent set with Dallas' Domina Daria
http://www.magcloud.com/browse/issue/1249380
"Is There a Way to Signal to the World that You're Kinky?" by Dirk Hooper – Kink-e Magazine http://kinkemagazine.com/issue/september-october-kink-e-magazine-fall-issue-2016/article/is-there-a-way-to-signal-to-the-world-that-youre-kinky
BDSM Russia – Feature Article including biography and numerous fetish photos – https://bdsm-russia.com/bdsm-news/2016-09-05/bondazh-i-fetish-fotografa-dirk-hooper
Awards
I won the Top Writer Award for 2017 at Quora. This is the second time I've received that award.
Articles and Posts
"Cirque Fantastique Fetish Body Art Set" by Dirk Hooper – http://www.dirkhooper.com/cirque-fantastique-fetish-body-art-set-dirk-hooper/
"The Sexy Networking Guide to FinDom and Dominatrix Verification" by Dirk Hooper – http://sexynetworking.com/sexy-networking-guide-findom-dominatrix-verifications/
"Important: New Change to Twitter Search Can Affect Adult Content Engagement" by Dirk Hooper – http://sexynetworking.com/important-new-change-twitter-search-can-affect-adult-content-engagement/
"List of Adult Marketing Sites for Dominatrix, Escorts, Providers, and Sex Workers" – http://sexynetworking.com/list-adult-marketing-sites-dominatrix-escorts-providers-sex-workers/
"This Is What's Keeping Your Sexy Photos & Videos From Being Shared" by Dirk Hooper – http://sexynetworking.com/this-is-whats-keeping-your-sexy-photos-videos-from-being-shared/
Travel
I ran a survey on Twitter to see what city people would like to see me offer my photography services, and Las Vegas won by a wide margin. I'm looking to travel to Vegas soon.
New Art
Here's a new piece that I finished over the weekend. It's a mixed media piece titled "Harmony."
Upcoming Items
The Sex-Educate Me podcast and Jeff Pearlman's The Quaz recently interviewed me. Both of those interviews will be available soon.
I'm going to be posting a bunch of new sets on my website soon. And I'm talking with several new models right now. There's going to be a ton of new content coming in the next few months.
My www.DirkHooper.com website is overdue for a new makeover, and I'm going be adding new sections as well.
Finally, I'm happy to announce that I've narrated my first audiobook. It's titled "Glazov" by Suzanne Steele. The book is about a Russian mob boss who becomes obsessed with a beautiful New York graphic designer. There's some BDSM in the book (it was a perfect fit for me) and a ton of great characters that you're going to love. We're waiting for Amazon to approve the audio. As soon as the audiobook is live I'll be sure to make the big announcement.
Thanks to everyone for all the beautiful words of encouragement and support that I've received lately. I really deeply appreciate it.
I hope all of you are doing well and enjoying Spring so far.
As always, you can reach me directly at dirk@dirkhooper.com.
Dream hard,
– Dirk Hooper