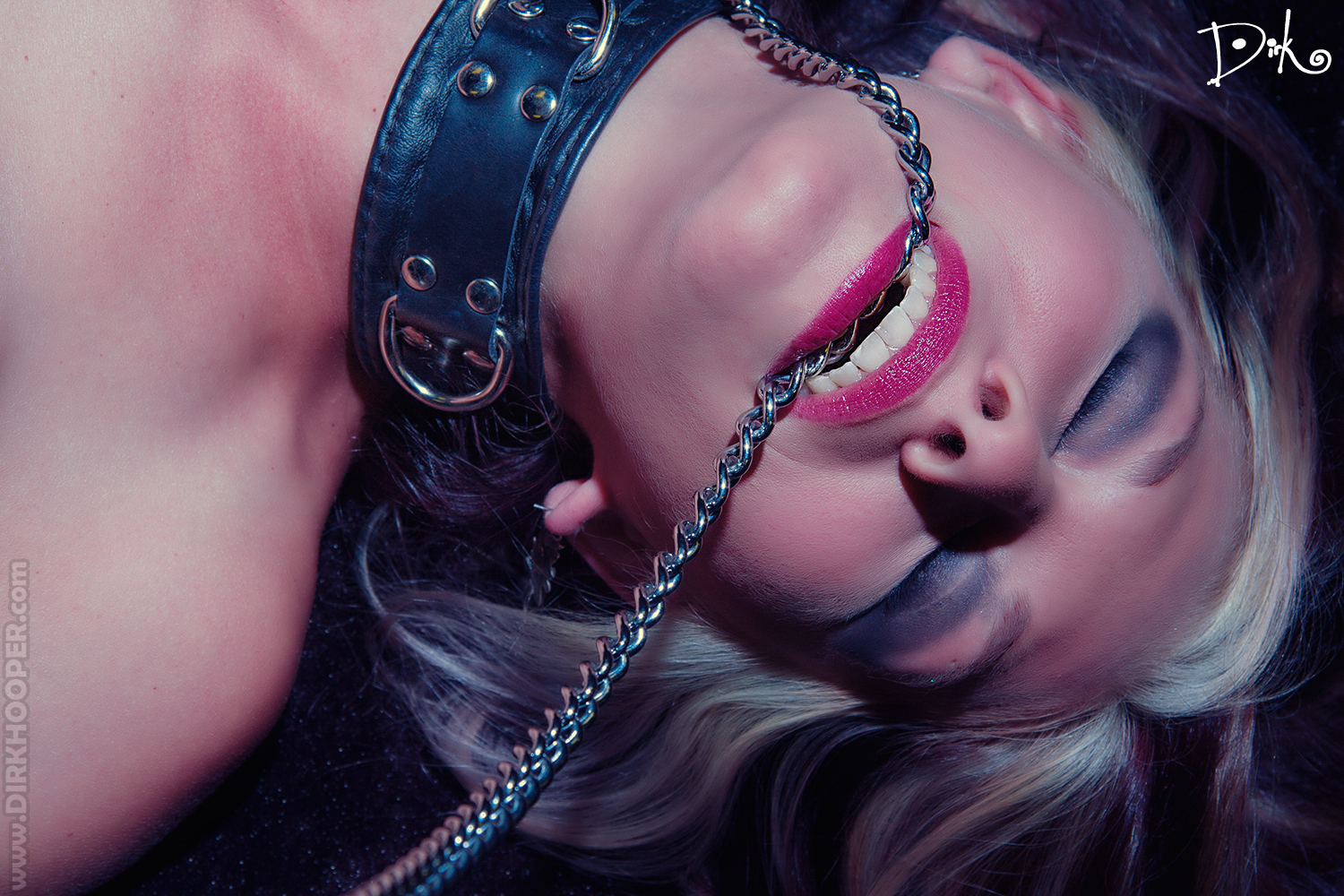 I Can Help You Find a Huge Kinky Audience
I was fascinated by BDSM long before I became a member of the BDSM community. If the internet was in full bloom when I was going through puberty there would have been far less frustration and far more information during my formative years.
My experiences in trying to get good quality information, when I finally put a name to my passions, have driven me ever since. First I became a fetish sponge, soaking up any imagery and information I could get my hands on. Then came actual experience, learning hands-on, observing others and asking a million questions. While I'm still learning I have amassed a collection of resources, experiences and contacts that put me in a very unique position.
Over the past few years I've begun to create, aggregate and share information with everyone who is interested in kink, fetish and BDSM. I've created a platform for that information and over the next two years I'm going to be expanding that platform considerably.
This is where you come in. I want to use that platform to help you find a wider audience.
My Current Platform
My website www.DirkHooper.com gets ten thousand visitors a month.
I've recently created a daily fetish news aggregator that's available at www.FetishChronicle.com.
Princess Zoe and I get tens of thousands of listeners every time we release an episode of The Fetish Show. TheFetishShow.com has millions of hits.
My Twitter account @DirkHooper has over 40,000 followers.
I have seven other Twitter accounts that have from 5,000 to 20,000 followers.
My Google+ account has nearly 40,000 followers.
I'm active on every major social networking site with a considerable combined following.
My writing has recently been published at Business Insider, Huffington Post, Slate Magazine and Quartz.
The reason why I'm laying this out is to emphasize that I have the ears and eyes of a lot of kinky people from around the world. I work very hard to keep in contact with those people nearly every day. I'm always looking for quality content to share with them. Maybe you are one of the people who are creating that sort of content.
My Future Platform
I'm going to be doing even more over the next couple of years. I'm looking at projects and collaborations that will make my reach even wider. I have plans on the internet, with video, photography, publishing, live events, podcasting and writing that will get my message (and yours) to more people than ever before.
It's about to get very interesting.
What Are You Working On?
Let's talk about you. Maybe you're a blogger who is writing about BDSM. Perhaps you're a leader in the BDSM community with a cause that needs some attention. Do you educate or entertain kinky people? Do you have a unique story to tell? Are you running an event or playspace that serves the BDSM community? Are you a professional dominatrix or fetish model with some quality content to share? All of these things interest me and they will interest my audience.
What I'm Looking For
Right now, what I want is your posted content to promote through my social channels, my daily Fetish Chronicle and for The Fetish Show. What I need the most is great written articles about BDSM, like what is posted on the Submissive Guide (a site that consistently shares insightful kink articles). Or photos, videos and news from professional dominatrix and fetish models (like what HogSpy posts). If you are posting content like that, or have real world news for me, contact me at dirk@dirkhooper.com. I want to hear from you.
What I can promise at this time is that if you're posting great content regularly, I can help by pushing your work to my audience.
In the future I will be creating new avenues to publish content from my own sites and services and I'm going to be searching for original content and authors with a standout voice. I will be hungry for people to interview, original erotica and anything else you can imagine. Even if I don't have a place for your work at this time, that could change very soon. Once I have you on my radar I'll be able to keep up with you and connect you to others in my network.
Get in touch with me at dirk@dirkhooper.com. Please share this post with your friends or anyone who you think needs a bigger audience. I'll do my best to make it happen.