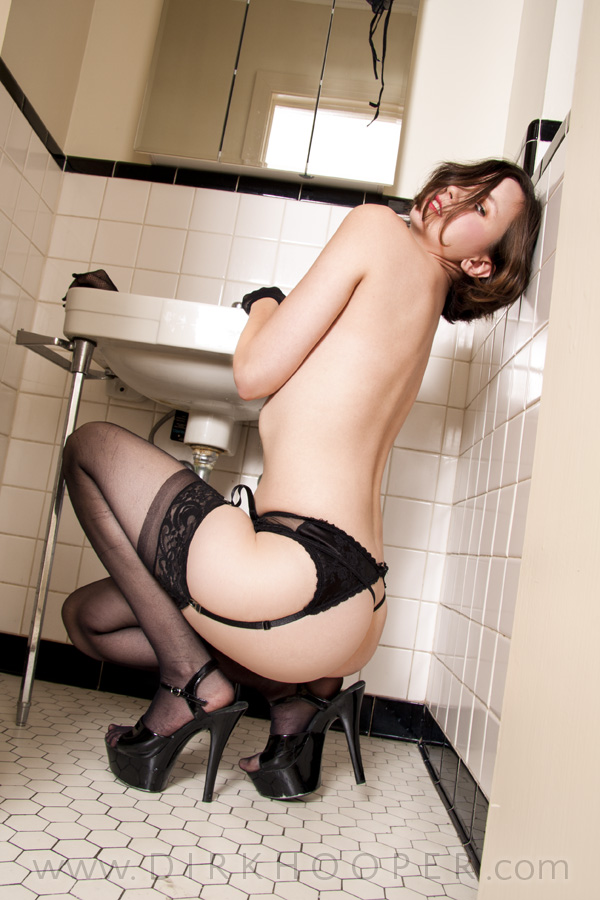 I'm currently looking for new models for fetish, goth and glamour photography or other various projects.
I'm interested in women with a unique personal style and tend to look for goth, punk, rockabilly, skater, glamour, tattoo or fetish types, but all will be considered. Models who are willing to pose fully nude will get primary consideration.
I am always looking to add a lot of diversity to the models I work with. Alternative models who are African American, Hispanic or Asian are especially encouraged to contact me.
I am not looking for models who are under the age of 18, divas, unprofessional or unreliable models.
I am also looking for male models at this time. You should either have an edgy look, or you should be in exceptional shape, both would be preferred. Again, I'm particularly interested in male models willing to pose nude and perform as a submissive with some of the lovely ladies I shoot regularly.
If I choose to work with you, I do TFP (Time For Prints) or more specifically Time For Files.  You will either receive a CD with the best shots which have been edited, cropped and digitally re-touched personally, in exchange for your time, or my current preference is to upload the photos to a server so you can download them at your convenience.  If you require prints or have specific needs, those will be negotiated. If you have special requests regarding content or the finished images, I am open to your ideas. I will require you to sign a model release so that I can us e the shots on this website, for art projects, prints, publications or my portfolio.
I will post the very best shots on my site with any additional information that a model would like to run (email address, website, background info, etc.) and will promote you to the best of my ability. I currently get about one million hits on this site a month, and it's growing, so this is a great promotional opportunity for models. I am also exceptionally connected to the world of alternative modeling and do a lot of radio work and marketing.  I am a big proponent of the "everyone wins" philosophy!
Please give me a reasonable amount of time to get in touch with you.  I get over one hundred model applications a year from all around the world.  Even if I don't get in touch with you immediately, I always keep your applications on file.  Feel free to fill out a new application if you haven't heard from me in a while.  Sometimes I make mistakes, or miss something, or maybe your look or experience has changed.
If you are not chosen for Toxic Goddess or the other projects I mentioned above, I am still available by appointment at Sight Key Studios in Oklahoma City, where I work with fine arts photographer Robert Henry. We specialize in helping models create and expand their portfolios and promotional materials, and we're excellent at adult glamour and nude photography for amateurs as well.