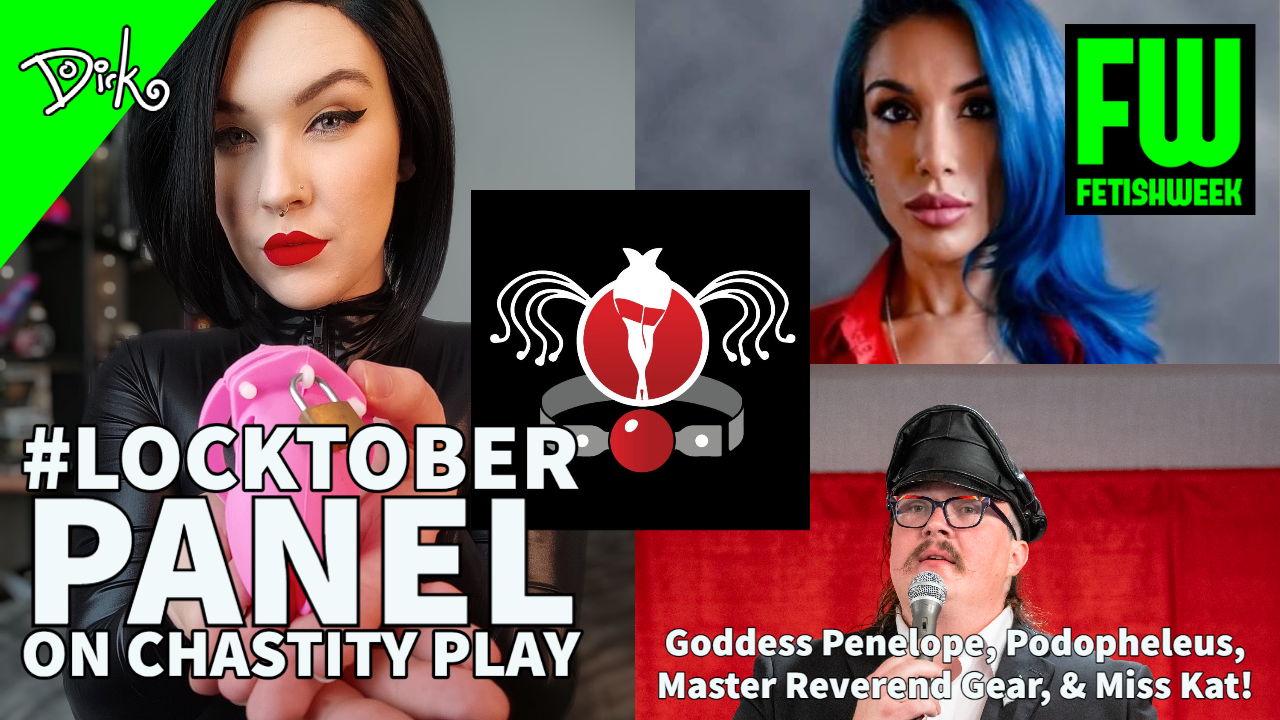 October 24, 2022

Dirk Hooper

0
Since it's October I thought it would be awesome to have a panel on Locktober and talk about chastity play, so gird your loins, that's what we're about to do. My panel today is Podopheleus, Goddess Penelope, Master Reverend Gear, and Miss Kat.
The complete episode on YouTube: https://youtu.be/BKgeXd8TbC8
The complete episode on Minds: https://www.minds.com/embed/1431387098350358535
Questions asked in this episode:
I think we all are familiar with chastity though history, but today we're going to talk about chastity play. To the panel what is chastity play?
What are the variations of play? Does it have to involve a cage? Can we talk about chastity devices?
What is Locktober? Does anyone know how long it's been around? How do people celebrate it? I heard someone say it's Valentine's Day for submissives.
Why would a person want to have their cock locked up? What does that person get out of it?
What does the dominant get out of the interaction? Are people in chastity more compliant? How does the dynamic change when they are in chastity?
What does it feel like when you go into a device? What are the things going through your head? What's it like in the quiet times? How difficult is it?
For the dominants, what are some of your favorite techniques while you have someone in chastity? What do you like to do? What works really well?
What are some safety and maintenance things you need to know?
Does anyone have any good chastity stories they would like to share?
What would you say to someone who is considering doing chastity play?
The Panel
Podopheleus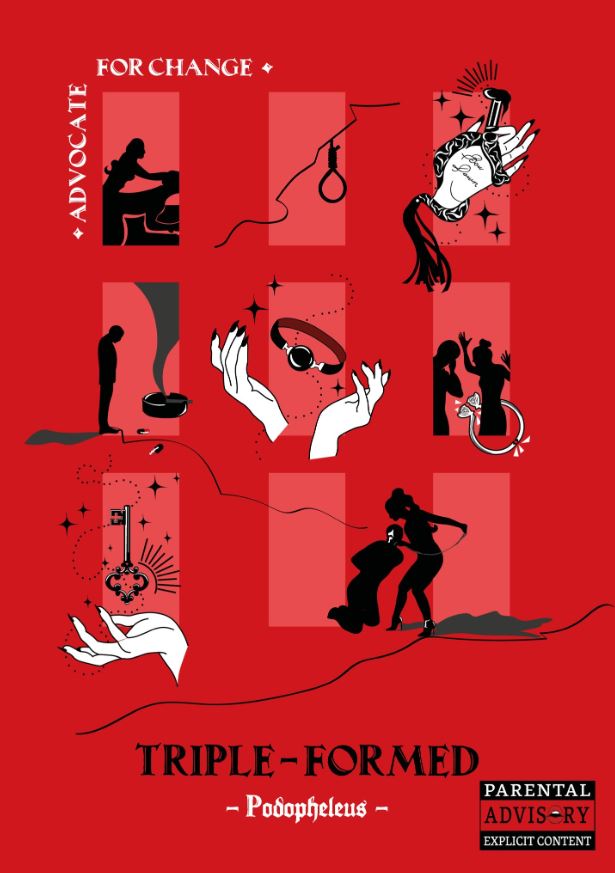 Podopheleus is an Advocate For Change in connection with normalisation and liberation around the subject matters of BDSM, Femdom, and Sex Work. Moreover, he is a blogger! A kinky Journo! He runs two submissive men support groups on Twitter and Discord. Additionally, he hosts once a month Twitter Spaces with Mistress Kaz B, which consists of interviews and discussions. Lastly, soon to be author of his forthcoming novel – Triple-Formed!
Goddess Penelope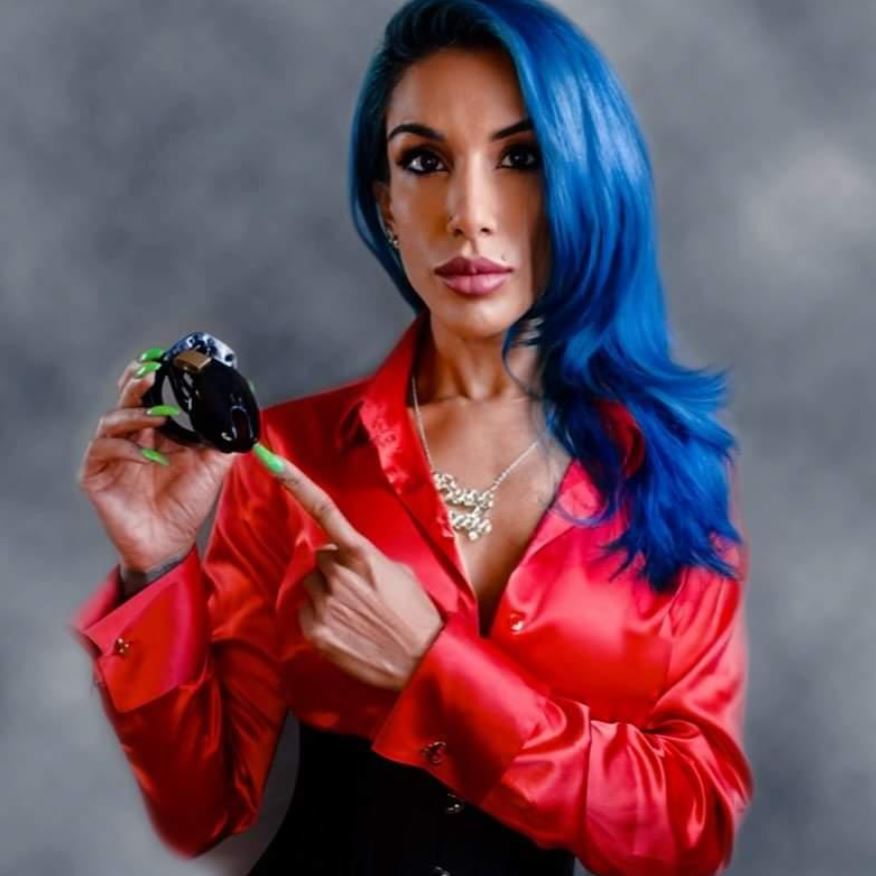 Goddess Penelope, is a FemDom/Fetish/Kink content creator that curates imaginatively mind bending clips to alter your sexuality. Some of the fetishes she covers are mindfuck, chastity, findom, coerced bi, cei, SPH, JOI, muscle worship, virgin humiliation to name a few (she's an extremely well versed in humiliation) Her content is always high quality and extremely colourful. She is also a Foot Fetish Goddess, with the softest soles imaginable based in London.

https://myslink.app/goddesspenelope
@GoddessPenelope
Kai – Miss Kat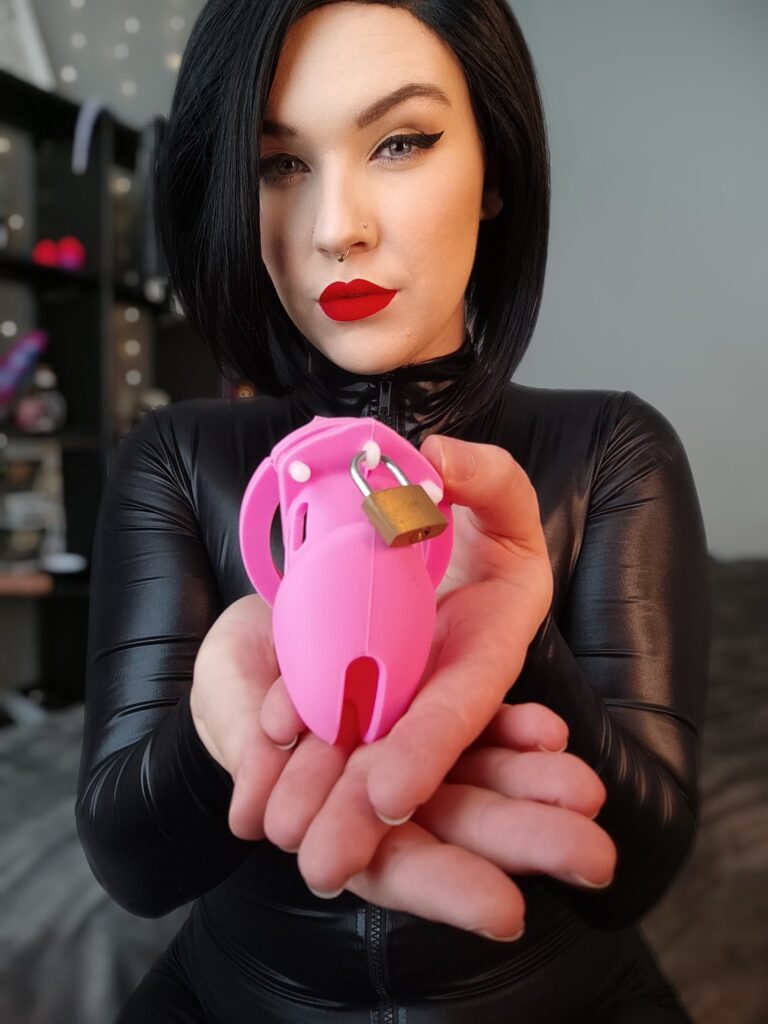 I'm Miss Kat, I have over 5 years personal and work-related chastity experience. I've been a professional for 2 and a half years and thrive in building professional dynamics with the goal of benefiting the personal wellbeing of clients while building an authentic connection.
@cutekittenkink on Twitter
Master Reverend Gear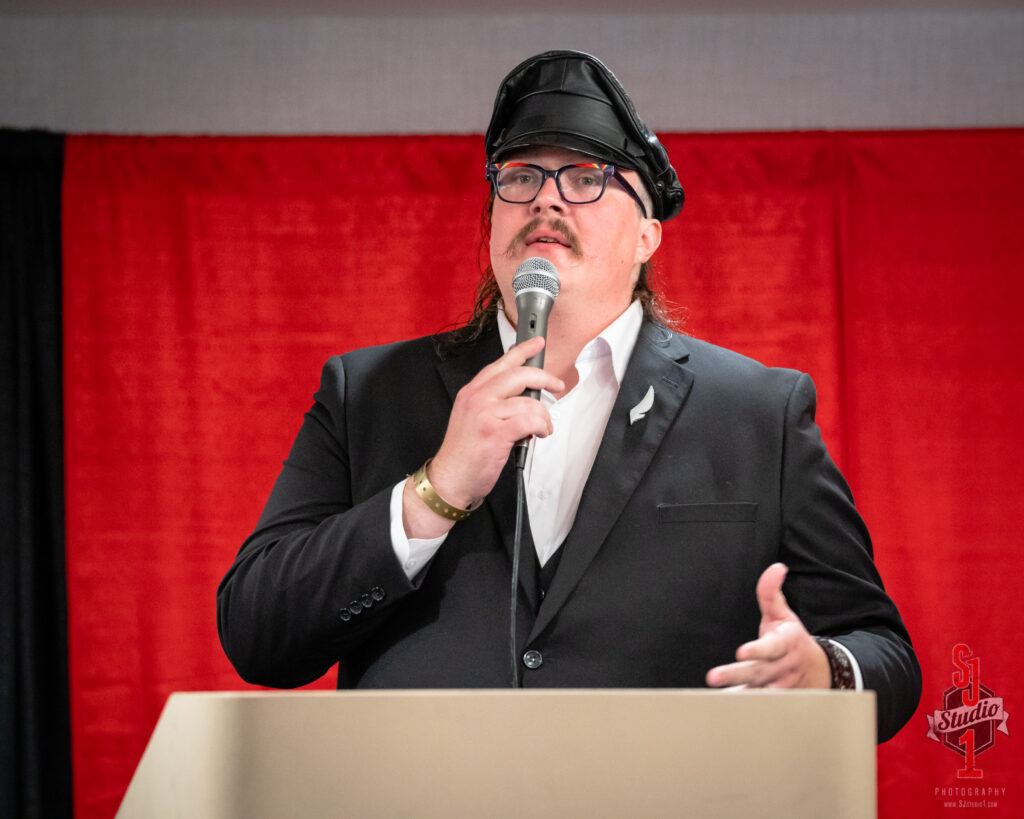 Master Reverend Gear is a NonBinary Pansexual Switch who loves it all. They have been a part of the Los Angeles Kink community for the past 13 years and in that time they have taught classes around the United States, run the KinkyAFPodcast and helped raise funds for charity doing stand up Kinky Comedy and being the Master of Ceremonies for different events. The Reverend discovered chastity early on in their 13 year journey and has let it become a bit of an obsession both as a Keyholder and the Denied.
www.KinkyAFPodcast.com or most podcast streaming platforms.
Twitter/Instagram/Facebook/TikTok: @KinkyAFPodcast