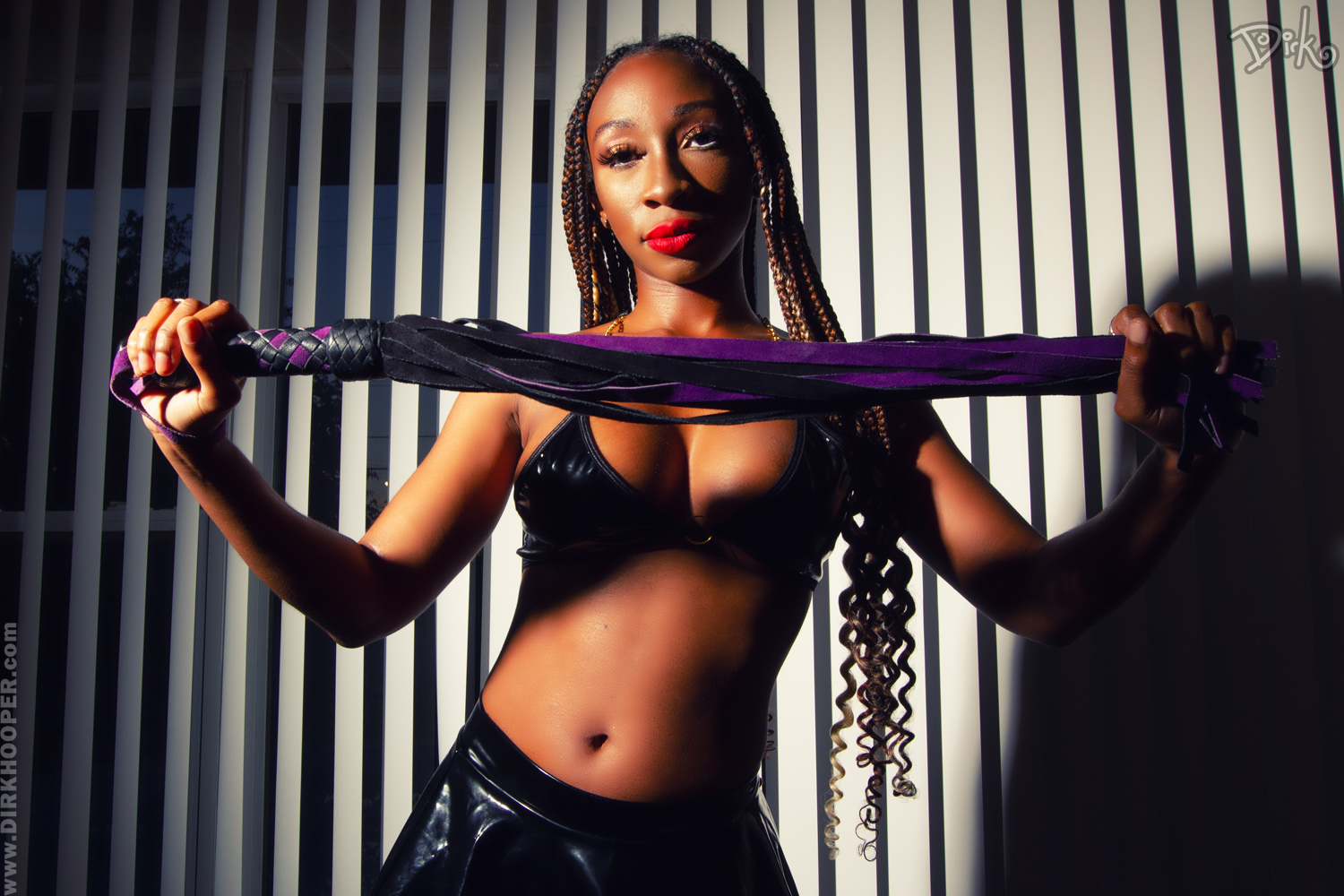 July 25, 2022

Dirk Hooper

0
This is not the first time I've shot with Goddess Olivia, but this is the first time in a while.
Goddess Olivia is gearing up for an adventure that includes offering professional domination services. That includes taking some photos with me, and building a website and much more. I'll be happy to share her news and progress here. She's based in Oklahoma City, but she's already talking about traveling.
As for this set I found a simple location with a setting sun. By the time we got to shooting the sun was waning and my original idea for how to light the set changed. I chose to use a simple grid spot and kept the outside sun as bit of detail. What we got was a dramatic group of photos that properly highlights Goddess Olivia's look and demeanor!
I loved the bunny ears which was her prop. Not only is it a cool look, but it reminds me of Donnie Darko.
Please check back here to see more photos of Goddess Olivia. There are definitely more coming soon!
And you should be following her on Twitter! You can find her here: https://twitter.com/olivekiss22
Please click on the photos below to see the full-size files.