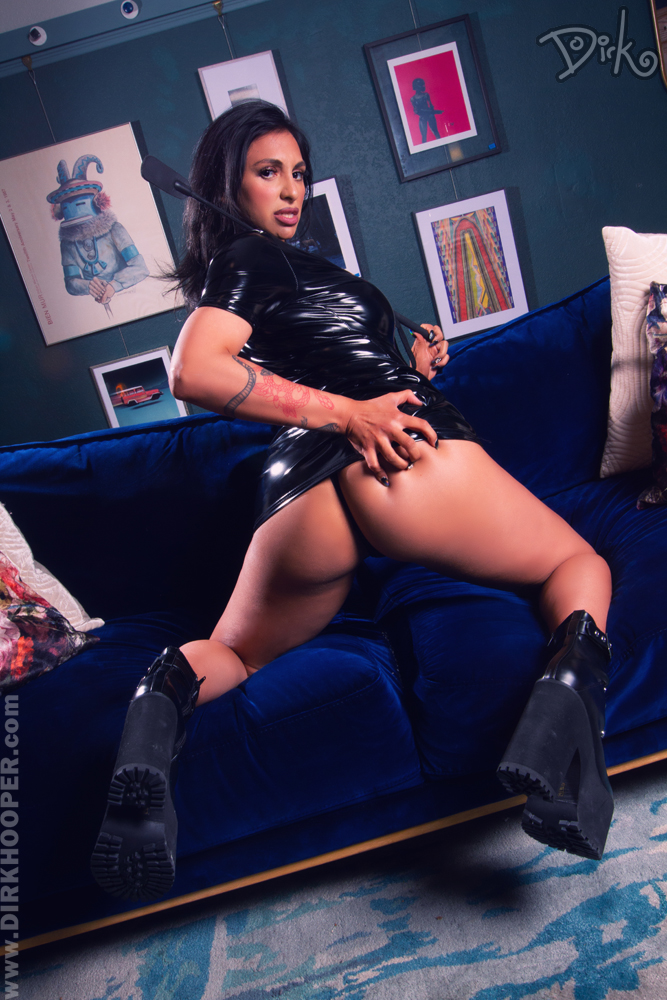 May 11, 2023

Dirk Hooper

0
This set, named "Astonishing" is the debut of Atalacia here, and I'm so excited to introduce her to you!
These photos were taken about a week ago near downtown Oklahoma City in an old house that has been wonderfully renovated. We spent about about 12 hours taking photos and videos at that cool house (the videos have already been worked and you'll have to go to Atalacia to see those… they are HOT)!
This is the second time I've worked with Atalacia and I'm going to say simply that she's already one of the best models I've worked with. It took us no time to get comfortable shooting together and she brings a lot of energy and creativity to a shoot. She moves like the best models I've worked with, in fact, I got a pose with her that I don't think I've ever seen before.
Obviously, she's gorgeous too, and she wants to work together a lot in the coming months. So, if you enjoy these photos check back often.
If you want to see more of Atalacia who is a FinDom and content creator (and looking to expand far beyond that) then the best way is through Twitter or, through her LinkTree here. Tell her Dirk sent you!
What would you like to see with Atalacia next? We already have two more photosets coming, and again, she has a couple of videos available that I shot.
Click on the thumbnails below to see the full-size photos.