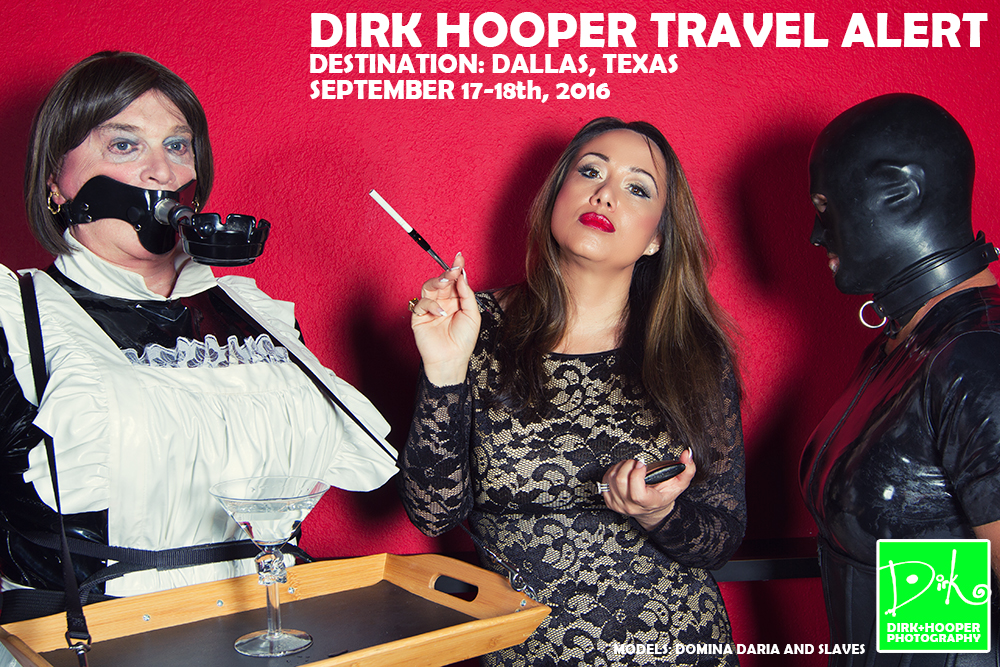 Dirk Hooper Travel Alert! Dallas, Texas – Sept. 17th-18th
I'll be shooting in Dallas, Texas, September 17th and 18th. I have a great private dungeon location to shoot in and I'll be available both days, for shoots in that dungeon, or on location elsewhere.
There are five spots available. Reservations will include:
One hour (or more) of shooting time
One to two set-ups (costume change and background change)
At least 15 photos professionally retouched
Photos will be delivered online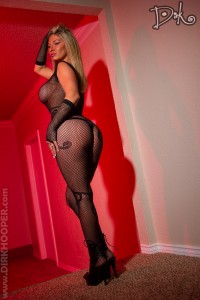 If you're a professional dominatrix, model or performer, I can also offer you the chance for additional promotion. I have over 60,000 Twitter followers, and a huge network around the internet and I can share your photos with my followers, with your credits, if you like. I may also be able to get you in exhibits or published.
I will be shooting all styles, including fetish and glamour photography, but I do Steampunk, pin-up, and cosplay styles too.
My regular rate for one hour is $350, but I'm offering a special travel rate of $300. I require half up front to book the shoot, and half by the day of the shoot.
There is only enough time for 5 spots, so contact me now at dirk@dirkhooper.com to reserve your custom shoot!