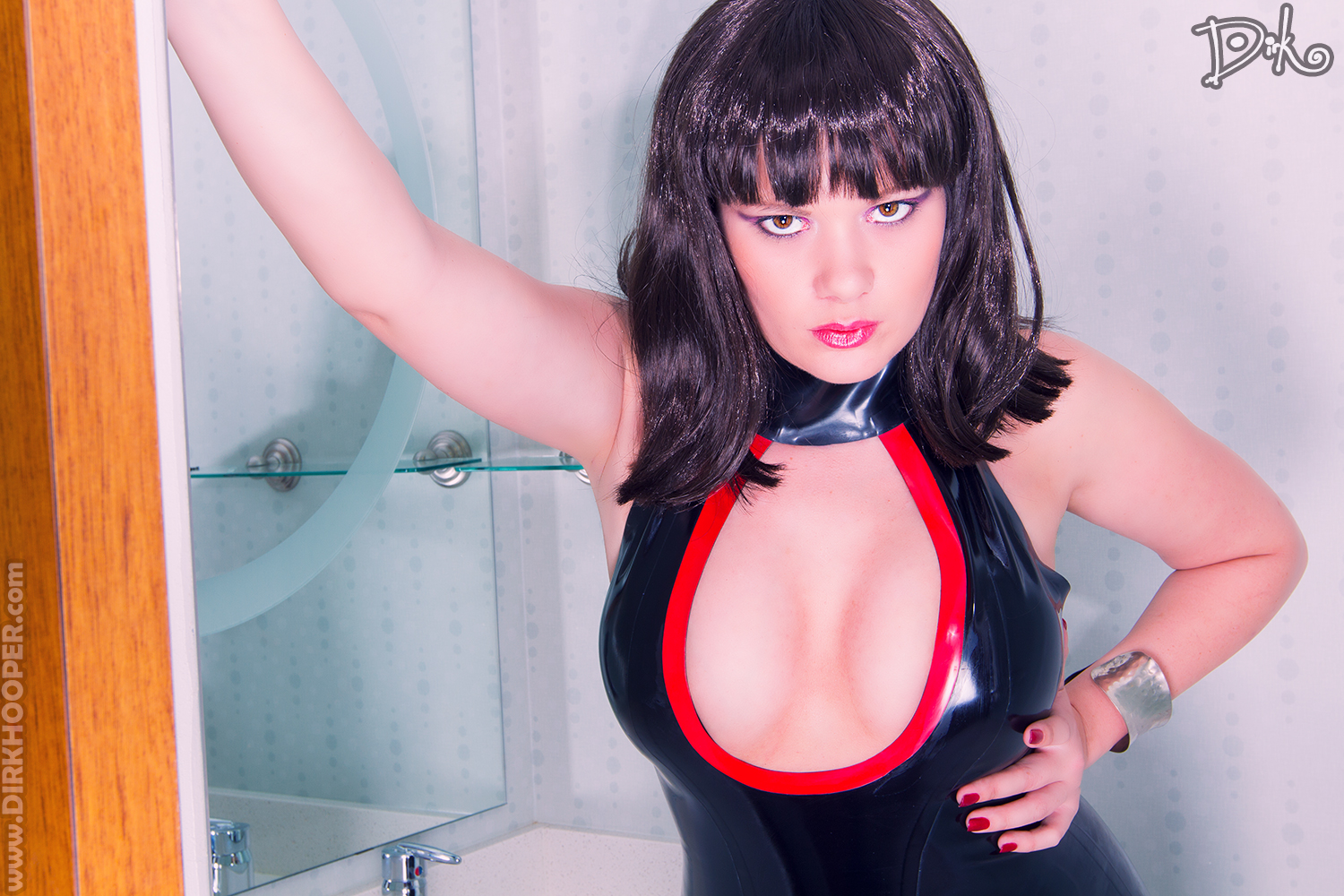 Model Call: Fetish Fashion Models for Project
Fetish photographer Dirk Hooper is actively looking for fetish and fashion models for a major project featuring Berlin-based fetish fashion designer Tatjana Warnecke.
Female models should be size small (that's the size of the outfits), open-minded, available to work sometime over the next couple of months and either live near Oklahoma, or be willing to travel.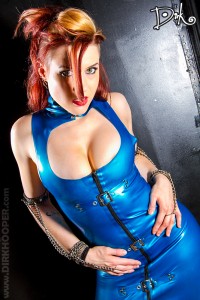 Models will receive over $500 of custom photography services, have an opportunity to wear some of the wildest and sexiest couture fetish clothing, get a copy of the best photos retouched (and the permission to use them online and in portfolios), plus have a chance to be featured on Tatjana Warnecke's fashion site, be featured on Dirk Hooper's photography site, be heavily-promoted worldwide and may even be published in magazines, books or have work displayed in international gallery showings, complete with credits.
Selected models will be required to sign a model release. Some shoots may require tasteful nudity (these are fetish outfits after all).
Interested models should get in touch with Dirk Hooper at: dirk@dirkhooper.com
Additional information about the project is available here: http://www.webwire.com/ViewPressRel.asp?aId=203419