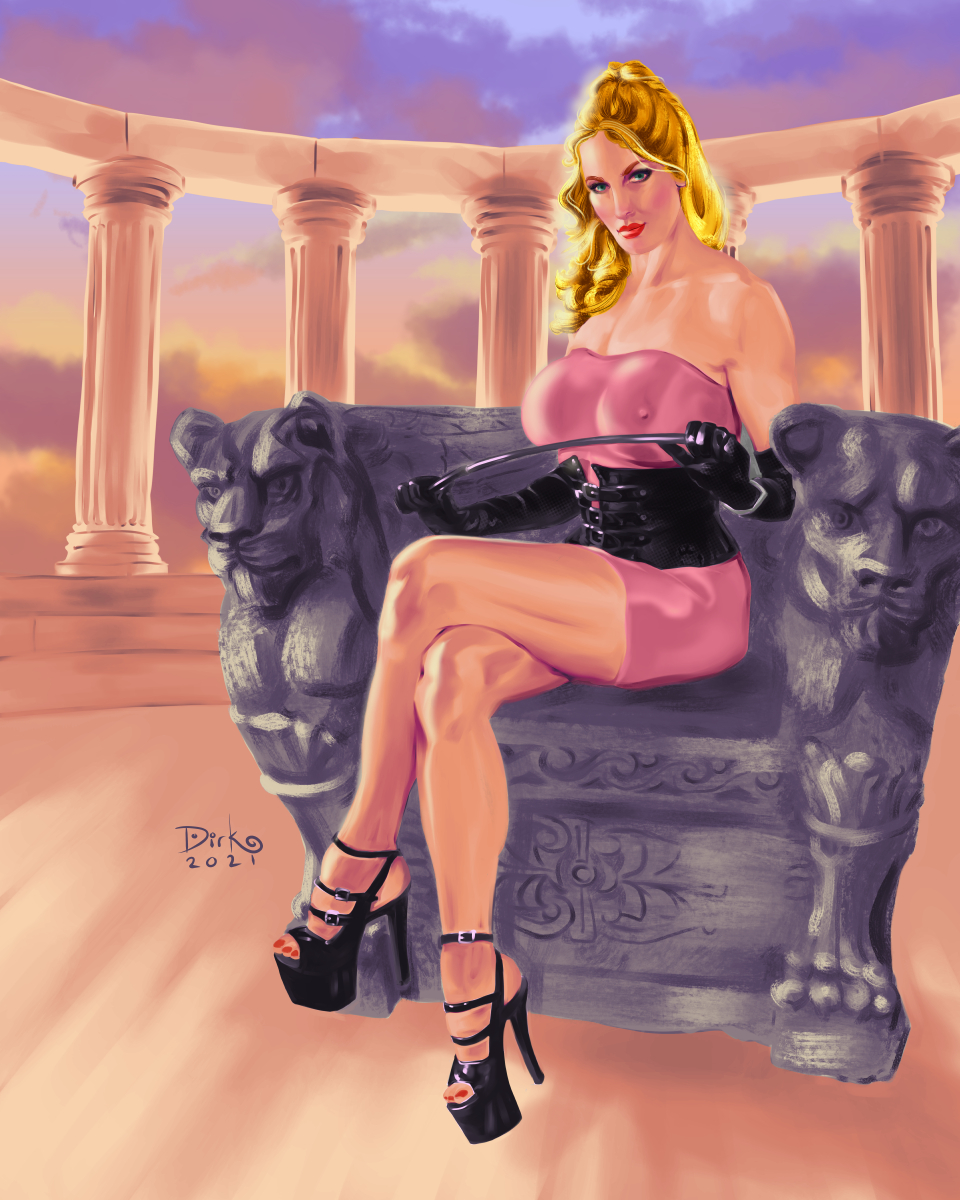 February 25, 2022

Dirk Hooper

5
So excited to present my commissioned painting of Goddess Severa!

I don't get to do many paintings and this piece was done several months ago waiting for her birthday. I'm glad I can finally share it.
This painting took me longer than any other piece of artwork that I've ever done. I just kept going back and working on it over and over to refine the look. Some of that can be attributed to me doing a style that I'm not used to and not being optimized like if I was doing this process all the time.
It was a great learning experience for me though, and it was a lot of fun to bring this to life!
I'm a big fan of Goddess Severa, so it was a blast to do this for her, and the person who commissioned this art was a pleasure to work with too.

Want your own commissioned piece? Please visit my Commissioned Art Page for your own!


Links to Goddess Severa